Tempting Dusty
By
Helen Hardt
---
Dusty O'Donovan doesn't fear a feisty stud bull deemed untamable. The accomplished rider knows life presents much more fearsome challenges. The animal's owner, Zach McCray, is offering half a million dollars to anyone who can stay on him for a full eight seconds. That purse would go a long way to help Dusty and her brother rebuild their nearly bankrupt ranch.

Will Zach let a woman ride his bull? Not likely. Still, the headstrong Dusty intrigues him. Her father worked on the McCray ranch years ago, and Zach remembers her as a little girl when he was a cocky teen. Times change, and now she's a beautiful and desirable young woman. A few passionate kisses leave Zach wanting more, but will Dusty's secrets tear them apart?
---
Buy Now
eBooks
Paperback & Audiobooks
Other Books In Temptation Saga
---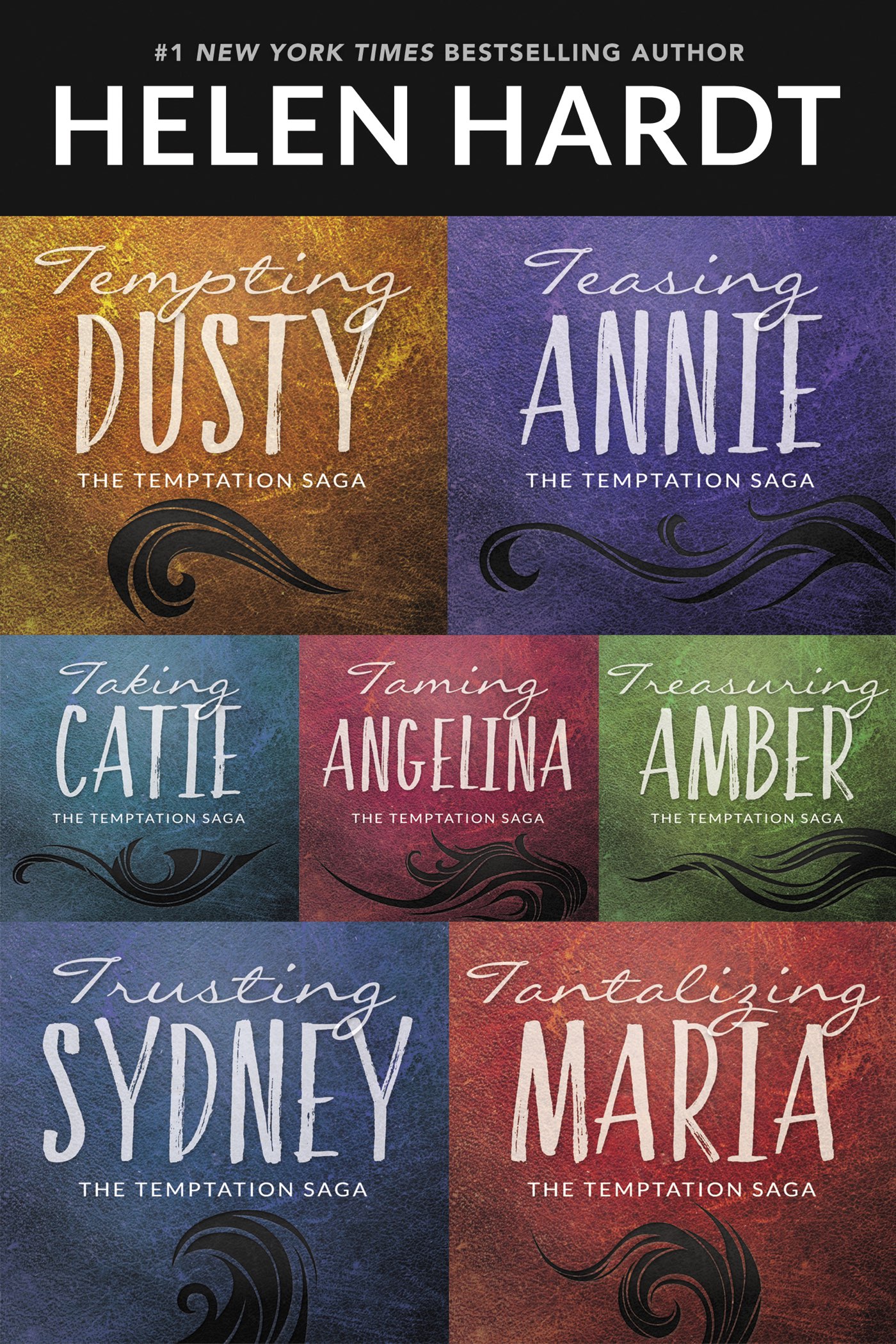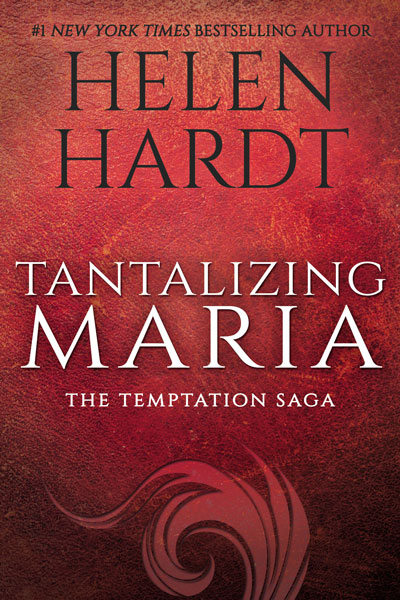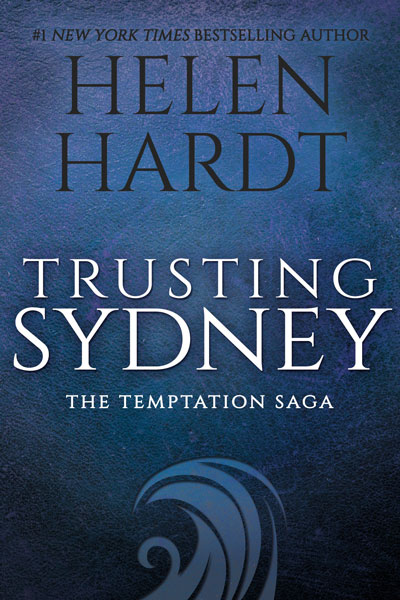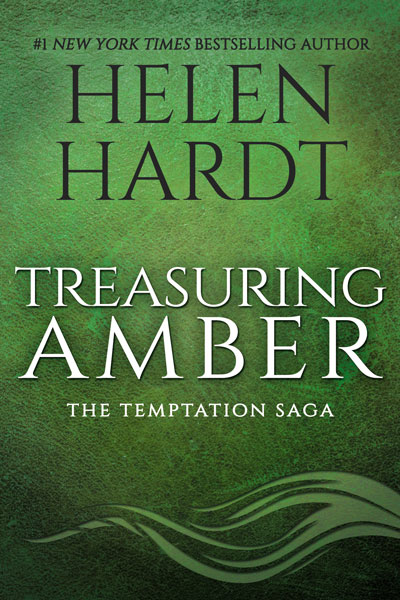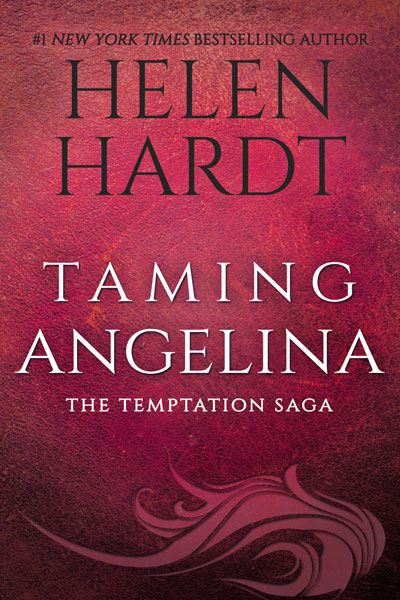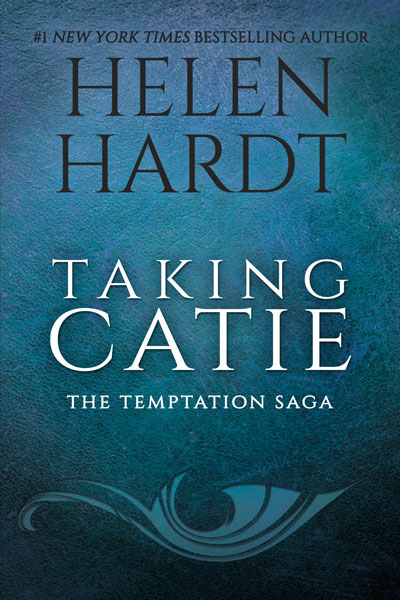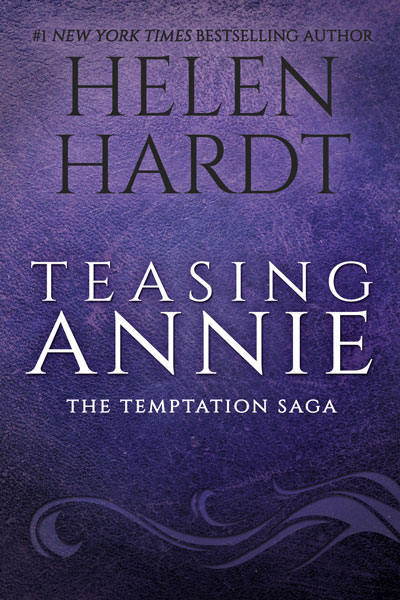 This site contains affiliate links to products. We may receive a commission for purchases made through these links.